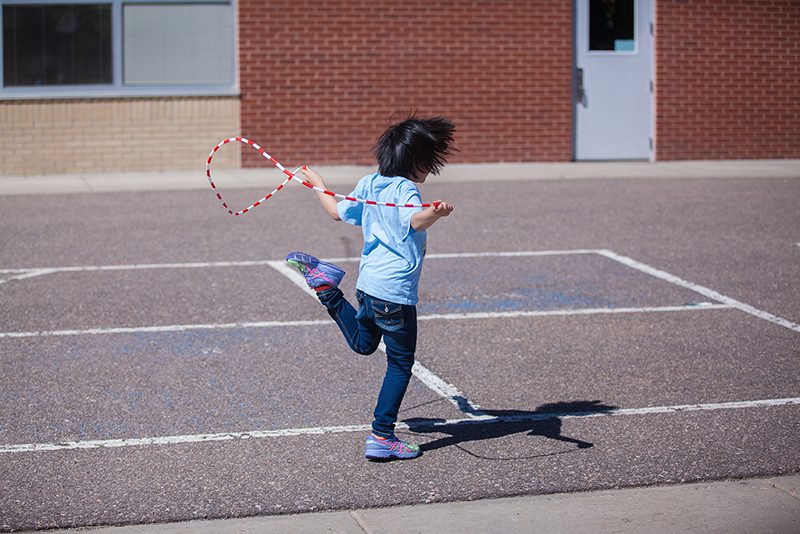 CSC – Collaborative School Committee
Each Denver Public School has a CSC formed by community stakeholders to serve as a leadership body for school accountability. The CSC is comprised of educators, parents, and community members to enhance student achievement, parent engagement, and school climate through collaborative efforts.
The Grant Ranch CSC meets the second Tuesday of each month.  The following will be the CSC meeting schedule for the 2016-2017 School Year: We will meet from 6:00 p.m. – 7:00 p.m. unless decided otherwise.
Tuesday, October 4

Tuesday, November 15

Tuesday, December 13

Tuesday January 10

Tuesday February 7

Tuesday March 14

Tuesday April 11

Tuesday May 9