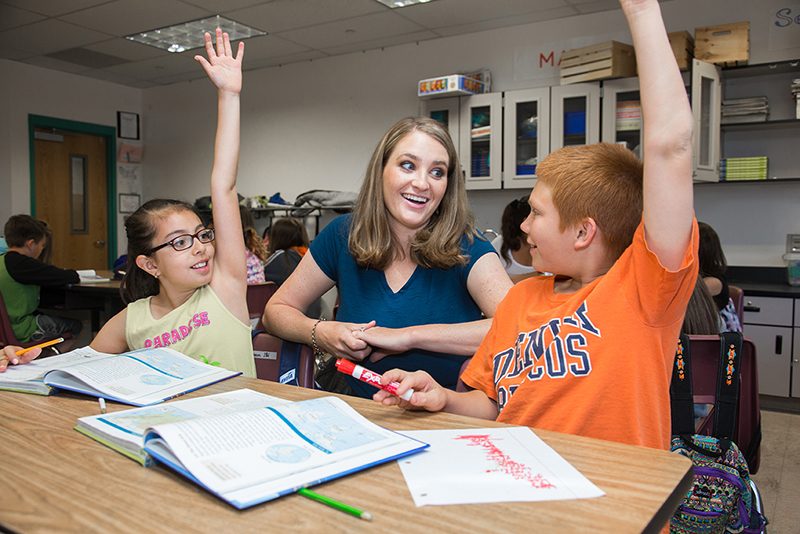 Middle School Shakespeare Class is run and organized by our drama teacher, Mrs. Kim Galbreth. Students can sign up for Shakespeare as an elective class and will have the opportunity to audition for a part in the Shakespeare Play. This year the focus is on Macbeth.
Elementary Shakespeare club will be available to 5th graders only this year. Mrs. Kim Galbreth and Mrs. Amber Castro will be co-running the 5th grade Shakespeare Club during specials time. Again, students may choose to audition for a speaking role or volunteer to help with costumes, props, and set design.
The annual DPS Shakespeare Festival will take place on Friday, April 28, 2017 in downtown Denver. Students will spend the day downtown in costume at the Performing Arts Center, performing their piece for peers, parents, and other DPS students.
Shakespeare will be starting 3rd Trimester for 5th graders and Middle School.  Middle School students need permission so sign up for Shakespeare during elective 2.  Only 5th graders will be able to sign up for our elementary Shakespeare troupe during specials time.  Check with Mrs. Galbreath on the stage if you are interested or have any questions about joining Shakespeare!