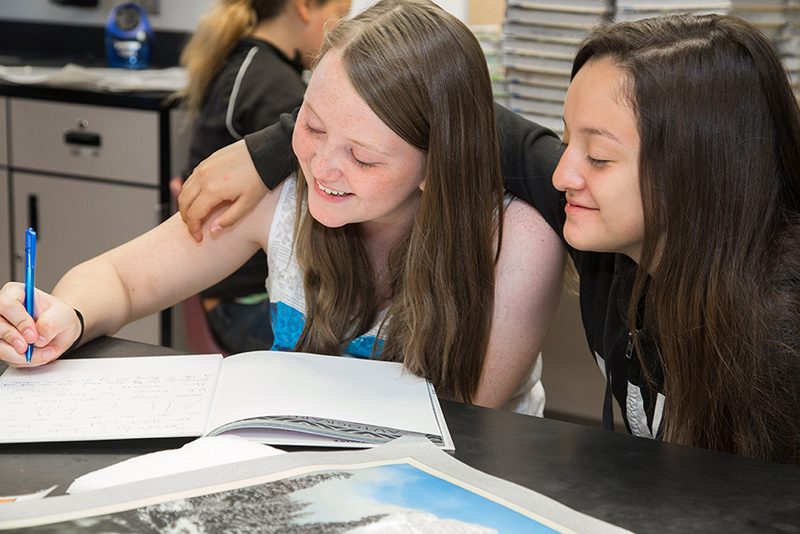 OUR ACADEMIC SUCCESS
At Grant Ranch we strive to close performance gaps in student achievement and exceed the academic rigor set forth by the Common Core state standards. We provide students with individualized progress monitoring, extra resources and the technology needed to ensure that every child succeeds.
WHAT IS TNLI?
Grant Ranch services English language learners with limited formal education using the TNLI or ESL Model.
For the 2015-2016 school year, each grade level in Grades ECE- 3 will provide 2 ELA-E classrooms and 1 ELA-S classroom.
More information about ESL and TNLI models are included in the following resources:
English Language Acquisition
What is TNLI?
TNLI Options