Bryanna Fatigate
School Psychologist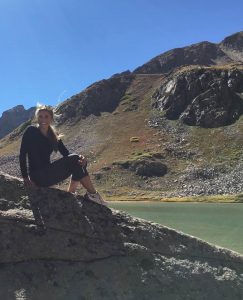 Phone:
(720) 424-6880
Department(s):
Bryanna Fatigate is the School Psychologist at Grant Ranch. She was born and raised in Long Island, New York. Bryanna moved to Colorado and joined Denver Public Schools in 2016. Bryanna is passionate about building relationships and helping students recognize their individual strengths.
Bryanna believes in the
importance of collaboration with staff, parents, and community members to provide whole child supports for our students
.
Bryanna strives to collaborate and work towards creating equity, happiness, and success for our youth.
In her free time Bryanna enjoys hiking, snowboarding, and exploring the Rocky Mountains!"